Curious about that bird you saw?
Identify it now using BirdWatch!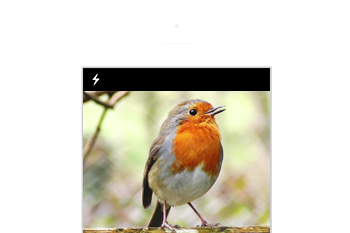 Take a photo of the bird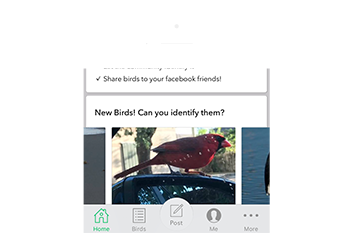 Upload the photo on BirdWatch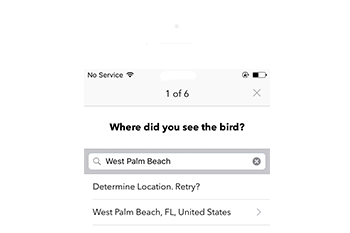 Answer questions about the bird you saw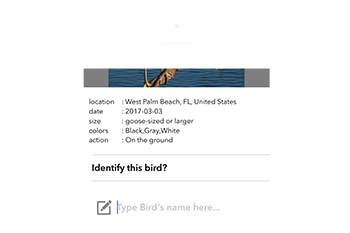 Identify the bird with the help of our community of bird enthusiasts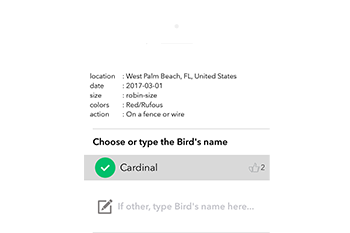 Community voting ensures answers are correct and accurate
Search for birds you're interested in
Our user-generated database offers valuable information about the birds that fascinate you. Learn everything you've wanted to know about birds—their attributes, locations, species, and so much more.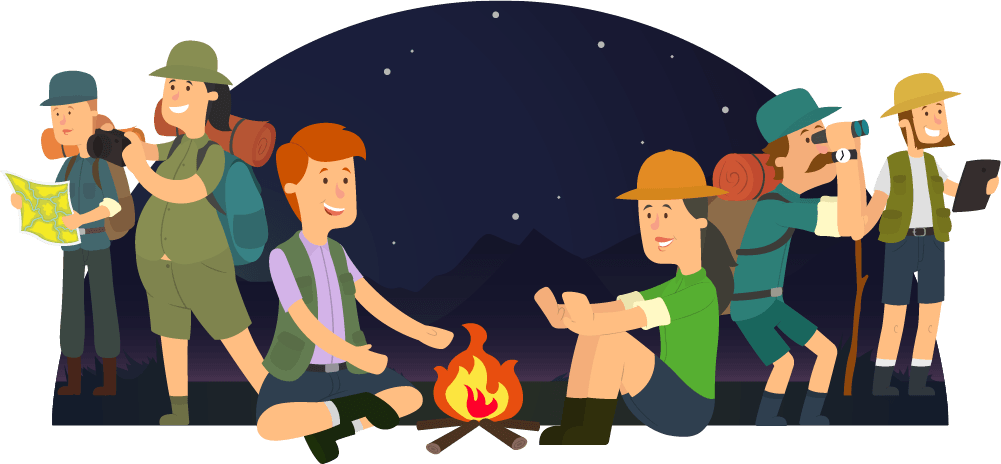 Meet fellow bird enthusiasts
Meet and share your passion for birding with like-minded people! Compare sightings, discuss recent discoveries, and help others identify the birds they've seen.
Get exclusive updates about BirdWatch
Subscribe to our newsletter for the latest updates and information about Birdwatch.
* We don't share your personal info with anyone.
Check out our Privacy Policy for more information.